We grow your business
with integrity and trust
Ensure your business achieve its targets,
we provide a range of services for every financial aspect.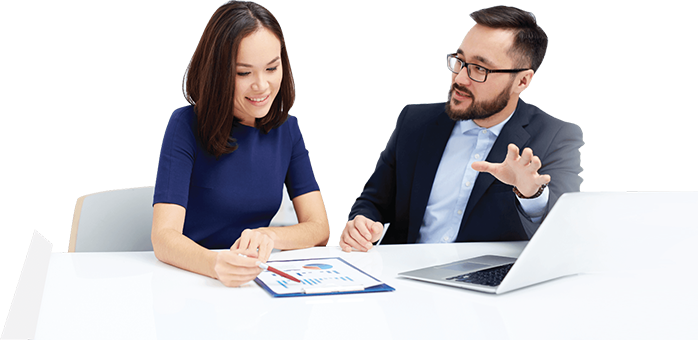 Indonesia's largest consultant service for your business
They helps us to achieve our business goal and provide exceptional level of customer service.


I was very pleased with the services and professionalism of the whole team, including thoughtful discussion on accounting and taxes.
It makes me and my business save more time, energy and also budget. I'm getting top quality technologies that took away all my worries.
We work together with notable partners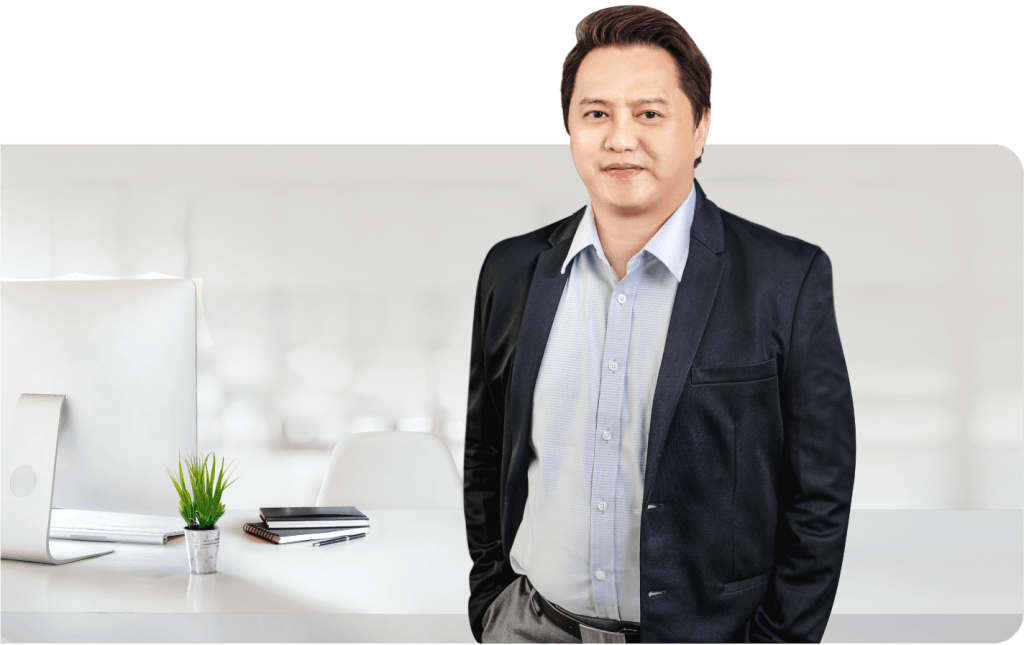 Moska, founded in 2016 by Adrian Utama Gani. He has over 15 years experienced as a professional accountant and business advisor which makes him owns in-depth understanding in area of business valuation, business improvement, financial management including tax planning and structuring. He has handled many medium to large company in both Indonesia and/or foreign company with various business sectors. On top of that, he also has been Certified Financial Modeling and Valuation Analyst by Corporate Finance Institute.
Find out what can we do to help your business grow and thrive.
We want to see your business achieve tangible and long-term results.
Think about creating a long-term financial plan that helps your business sustainability is the key to real financial success.
Not only they can help us to provide all the report that we require but also they checked to every detail that we never look deep into it, so we know every detail of our business flow
Get the easiest way to successful managing personal finance plan.
As a financial advisor, we can help you solidify your plan to get financial security. We will customize your finance plan since your personal goal will vary from individual to individual.
I received direction, assistance, and services from a very atisfying financial perspective. Mr. Adrian himself was very competent in the fields of finance to investment
Trusted by successful businesses